Welcome
Connect is a robust market information site built for Euronext listed companies, market professionals and retail investors.
If you're a first time visitor and you are not a listed company or a market professional, click 'Create new account' to create an account today.
Market Professionals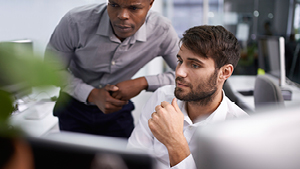 Manage your subscriptions to our Market Status alerts, Info-flashes and Data announcement notifications relating to Euronext's Cash and/or Derivatives Markets.
Corporate Actions Portal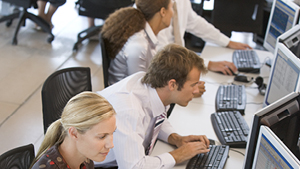 New distribution platform for Euronext Cash and Derivatives Markets Corporate Actions Notices, Stock / Dividend News, Index Corporate Actions Calendars and Notices. 
Listed Companies Issuers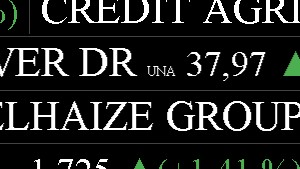 Listed companies have private access to a wide range of information relating to the quotation data of their share, such as their market share, analyst opinions and their company profile and more.